Renew, Energize, and Donate on May 11th, 2023
At the heart of Keller Williams' culture is our shared commitment to philanthropy. The immeasurable generosity of our team enables us to care for our own as well as our communities no matter the magnitude of what is needed.
Countdown to RED Day 2023
Anchor for Top Dropdown Arrow
Putting An End to Homelessness





Rehousing & Household Item Drive




Thursday, May 11

th from 10:30AM - 4:00PM




13400 Sabre Springs Pkwy. San Diego, CA 92128
Partnering with the Alpha Project,
we are helping families and individuals fill their homes with much needed household items as they get into back into permanent housing.
Alpha Project provides hands on assistance for those seeking to end their homelessness by providing emergency financial assistance, as well establishing structure for those who have secured housing through their program. Their team is committed to creating an individual and unique strategy to successfully house and stabilize clients in the community.
Cleaning Supplies
Laundry Hampers
Laundry Detergent
Hygiene Products
Shampoo/Conditioner
Bedding or Blankets
Pillows
Towels and Washcloths
​
Can Openers
Tupperware
Cooking Utensils
Silverware
Bowls, Plates and Cups
Oven Mitts
Potholders
Cutting Boards
Grocery Gift Cards
Keller Williams International and its franchisees host RED Day across the world! Each year on the second Thursday of May, Keller Williams associates, along with family and friends, gather to give back to the communities we work and live in. Here at Keller Williams, we believe in God, Family, Business, and Serving Others. RED Day embodies that generous spirit of giving back and serving others. RED Day is a big way for our associates to collectively make a difference in the lives of others and to build a legacy worth leaving.
​
Each year on the second Thursday of May, we celebrate RED Day as a part of our legacy worth leaving. Making a difference in the lives of others and bettering the communities that we serve lies at the heart of the Keller Williams culture.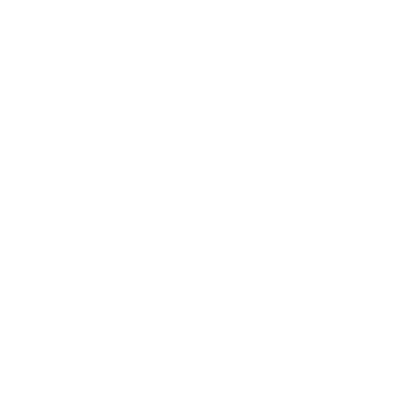 Sharing valuable online content for kids and families
Showing gratitude for our community
Supporting health care
workers, local restaurants, and food banks